If you want classic motels on your Route 66 trip then New Mexico definitely doesn't disappoint. With the Spanish influence everything is slightly different here and if you are craving luxury and high end you can find that too.
Notable Places to Stay on Route 66 in New Mexico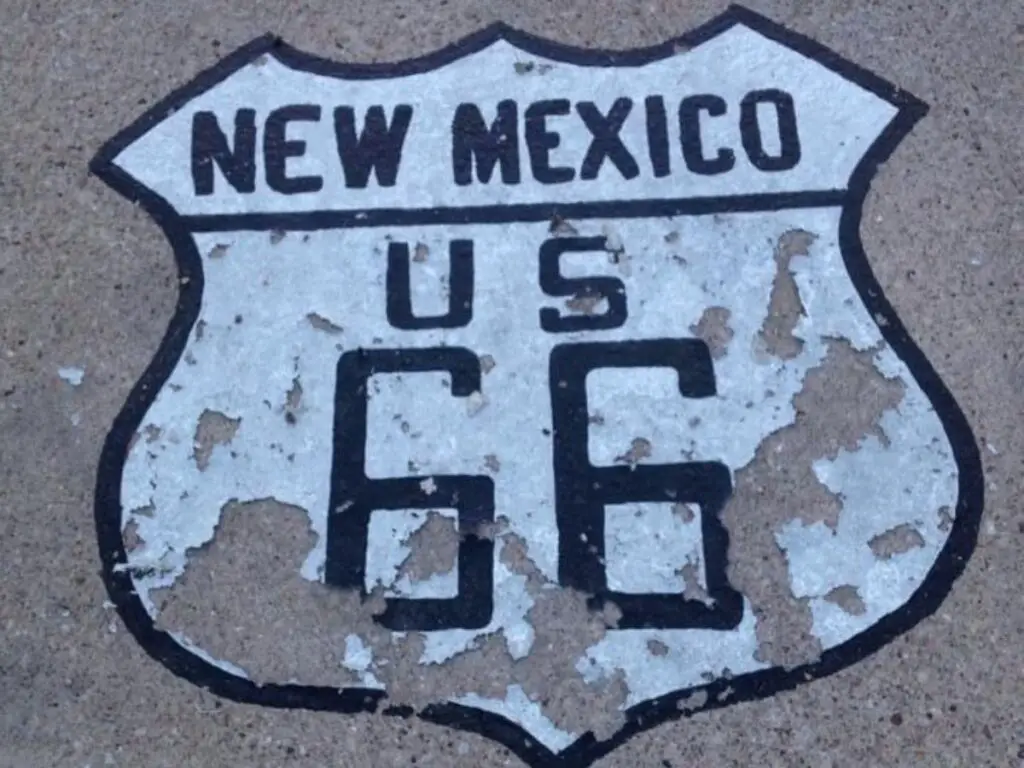 What kind of Route 66 motels in New Mexico can you expect?
New Mexico has a wealth of wonderful, retro motels and hotels that are as diverse as the state. You'll find traditional motels along the road, some having been there for a long time!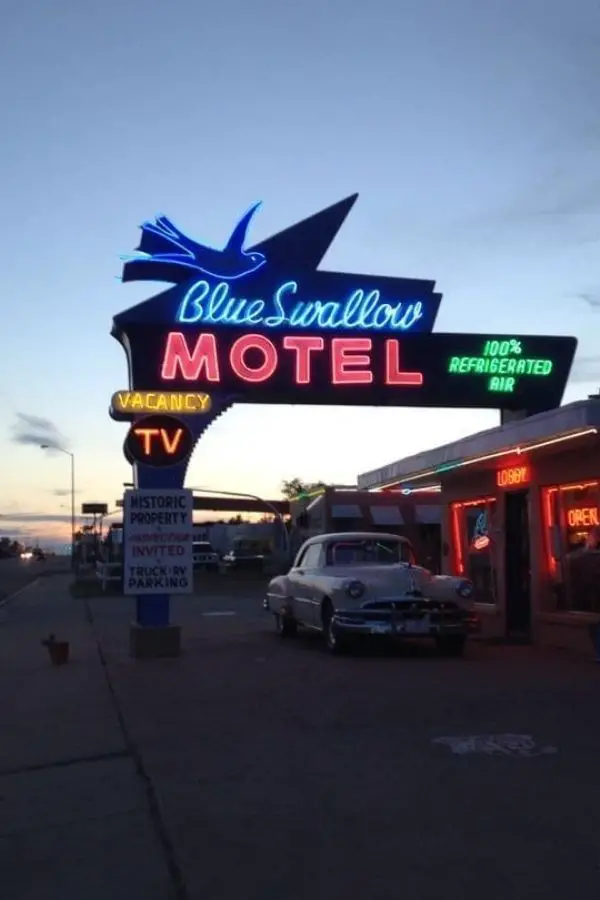 Should you book your Route 66 accommodation in New Mexico in advance?
I am someone who likes to book ahead so my judgement is a little clouded in this regard. Sometimes that just means I book ahead on the morning of travel. Cancellation policies are often good so you can change if needed.
Not everyone likes to travel this way. If you are someone who likes to see how the day unfolds that can work too. There's a lot of chain hotels around too so you'll likely be ok.
If you have specific places you want to spend time in or attractions you want to see then it makes sense to book ahead. Santa Fe and Albuquerque may well be somewhere you might want to book beforehand.
If you're traveling in high season or over public holidays it might be good to book in advance.
With all of this in mind, please note that this is just a list of motels and hotels in New Mexico along Route 66.

I have not inspected every property on this list and inclusion here is not a recommendation. Even though we have first hand experience of many, things can change quickly.

Reading reviews is best practice before booking or if you're just turning up, ask to check a room before paying.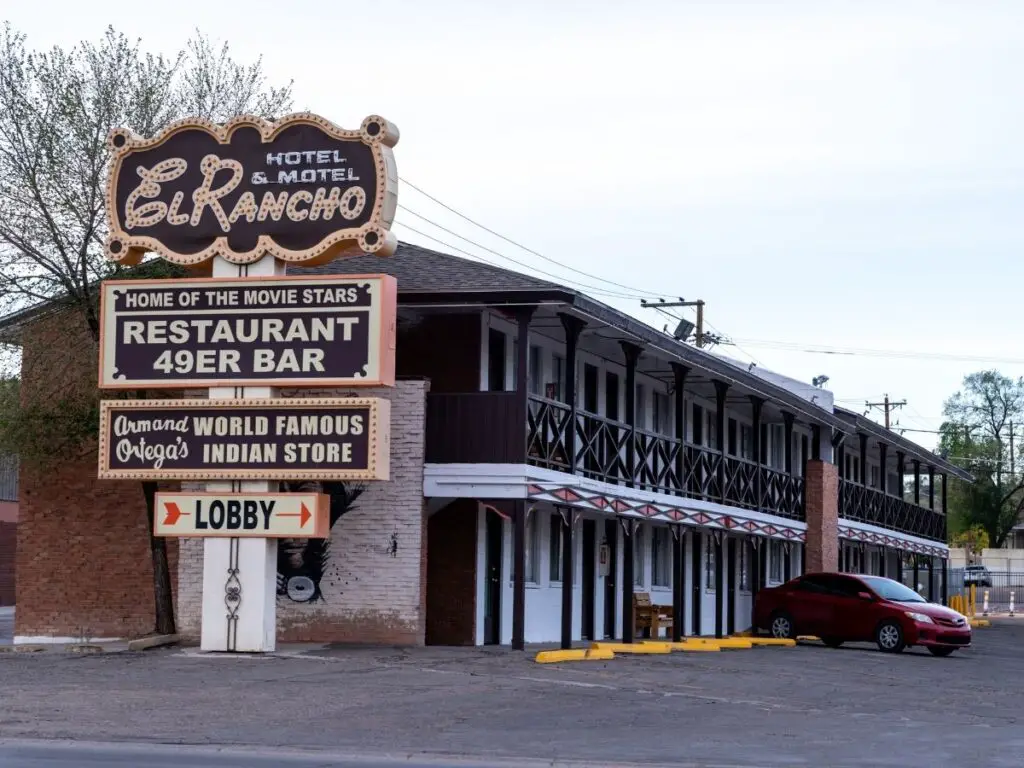 Where to stay in New Mexico on Route 66
I like to keep these lists to just independent options whether historic motels or not. You'll always find a tonne of chain hotels along the route too.
Tucumcari
The first town of note where you might like to stay in New Mexico and one of my favorites too! A lot of absolutely classic motels to choose from and you can enjoy them light up with neon at night. Tucumcari is a well recommended stop if you can, just for this reason. These stops are all along the same stretch that drives through the town.
Santa Rosa
With a fantastic car museum and swimming hole in town this is a great place to spend the night if you need something nearby
Santa Fe
The small city of Santa Fe has a wonderful selection of accommodation, especially if you're looking for something a little bit different on your trip. Prices tend to be on the higher side here but if you're adding this old alignment of Route 66 to your itinerary then it's worth it to be able to stay.
Moriarty
Albuquerque
This big city has a lot to offer. If you want motels you'll find a few on Old 66 as it goes through the town. If you want something a little different head into the Old Town.
Acoma Pueblo
Grants
Plenty to see in Grants including retro signs along Route 66. If you want to stay the night there's also a couple of retro motels to choose from.
Gallup
Finally in New Mexico we have Gallup, home to some interesting museums and the Hotel El Rancho – an attraction in its own right!