Route 66 isn't just a road that is loved by Americans, it's famous the world over and each year thousands of people ride along it from Chicago to Santa Monica to fulfil a bucket list item. So why is Route 66 famous and why does it attract so many tourists?
As well as having a catchy name, Route 66 has been the subject of songs, books, movies and even video games. Each thing has cemented the road in the minds of people and endured through the years.
You have:
iconic road signs
songs about the road
catchy nicknames like 'Main Street of America'
nostalgia everywhere from old cars to small towns
an epic 2000+ mile adventure
classic books featuring the history
even a Disney film!
I mean, can you even say the phrase 'get your kicks' without adding 'on Route 66' to it?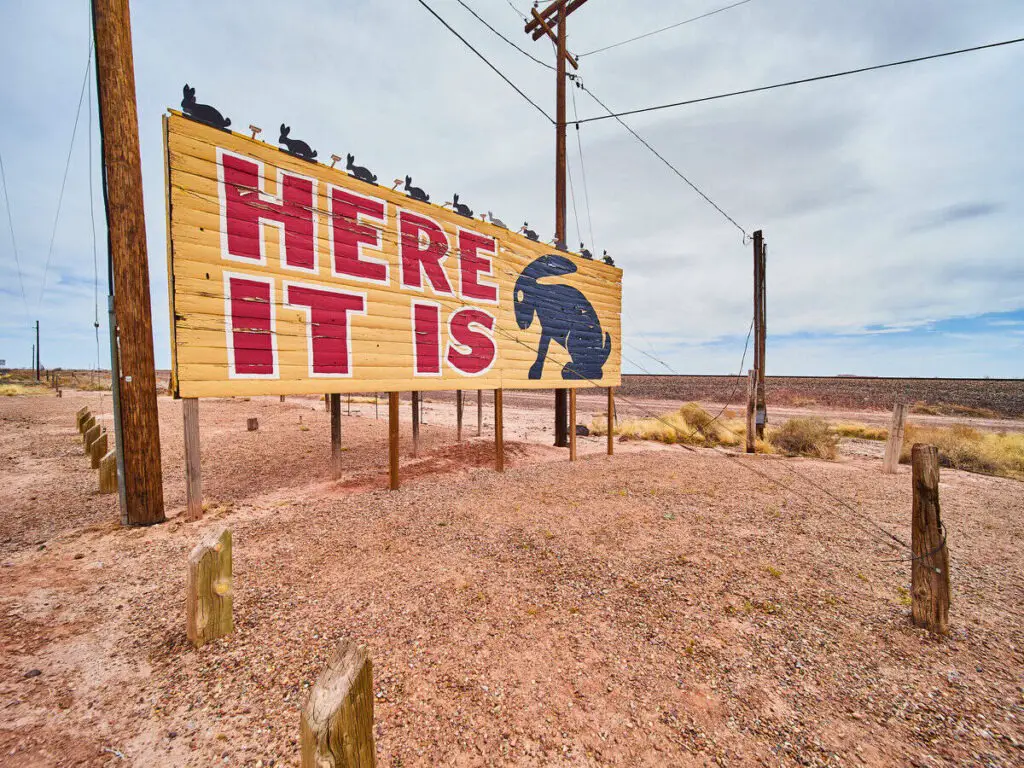 I'd always known about Route 66, it was just there in my memory as a 'thing' but what really ignited it for me, as someone not American, was the Disney Cars film. I think, for me, Route 66 just always symbolised 'old time America' and had quite a timeless feel about it.
What makes Route 66 so popular?
Route 66 is incredibly popular to drive right now, even though it's not actually a designated highway any more.
So why is it so popular? What makes it such a draw?
Nostalgia.
The biggest demographic of people traveling the road is older and retired people. Many of them may have taken road trips when they were young and they are looking to recreate that by going down Route 66.
The road is full of things that hark back to the past too from old cars dotted along the road to old signs and historic buildings. For anyone who loves history or just wants a bit of an old fashioned vacation Route 66 fits the bill.
The epic length.
Coming in at over 2000 miles this isn't just a short road trip. You'll need probably a minimum of 2 weeks to do it justice and even then you might miss stuff. For some a road trip of this length is quite a challenge!
Food
Route 66 has some amazing, home grown food that will entice anyone to give it a go. You want classic American food from burgers to pancakes? How about some more spicy options once you get to the South West? It's all here and all from local businesses too!
Bucket list
The famous trip has ended up on so many people's bucket lists lately that more and more people are just striving to tick it off.
Accessibility
Parts of Route 66 can be accessed easily from so many places in the US and also overseas. It traverses eight states and goes through lots of well connected major cities so there's always a good place to pick it up. You, of course, don't have to do the whole of the route and if you're happy just traveling a short piece of it you can pick and choose any part that you can get to.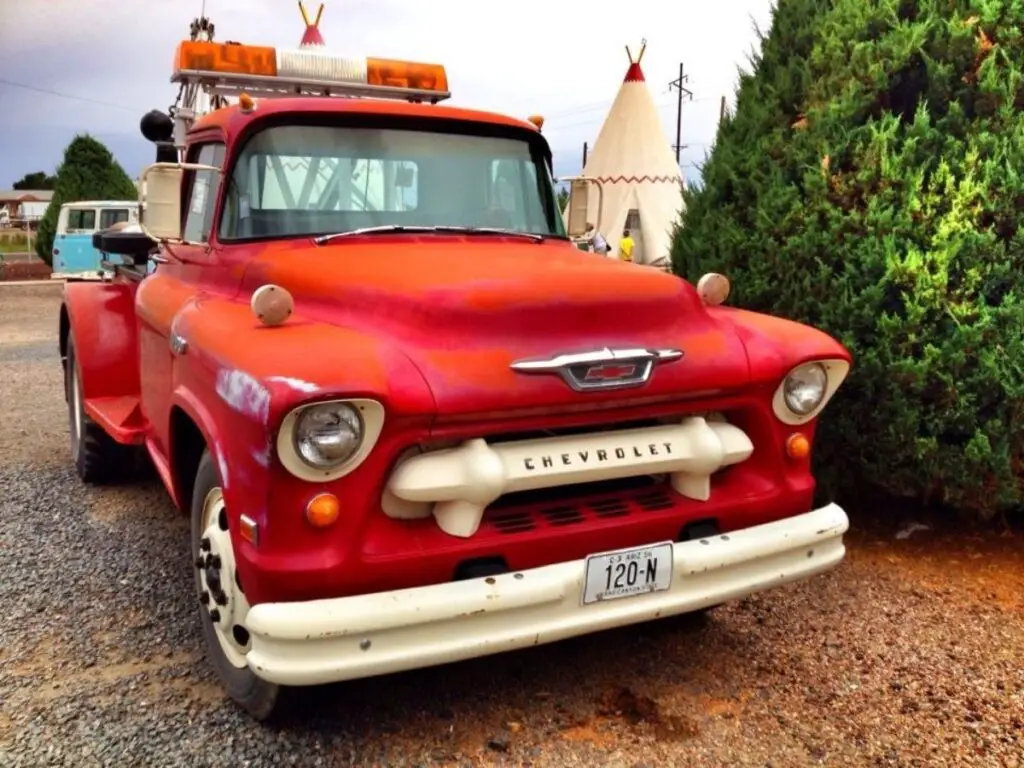 Why is Route 66 Historic?
The creation, popularity and demise of Route 66 has been set around some major events in US history and as such it's actually a really important historic monument. This is why it's being protected and revived in many places along the route.
Route 66 began when paved roads weren't even a thing in the west of the US and it's grown up around the growth of the car as a way of life. It was there as families wanted to have a vacation and explore more of the country.
It saw the migration of many people after the depression and the dust bowl catastrophe in Oklahoma. Some went westward to California in search of a better life (as told in the book The Grapes of Wrath) and some went north to Chicago and the industrial cities of the mid west.
Route 66 tells the story of westward expansion in more modern times but also of the endless desire to move forward with technology. Route 66 overtook the railroads which were the peak of transport at their time and then saw as Interstates and other highways overtook it afterwards. Towns were bypassed, with some turning to ghost towns, as cars and trucks improved and didn't need the endless stops any more.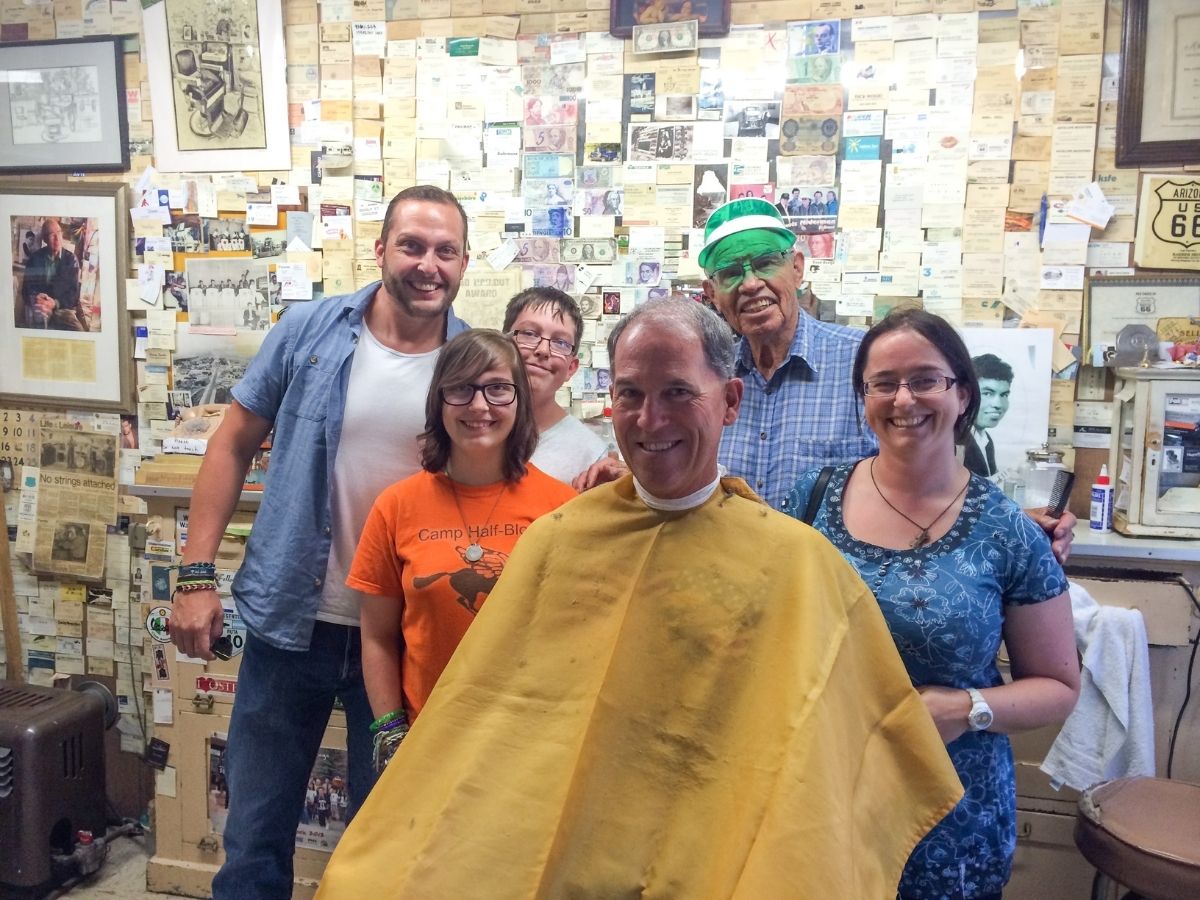 Why is Route 66 so important?
So after the history and the popularity, why is Route 66 so important and why should it be protected?
I guess we'll all have differing opinions about this. For me, it's so easy for history to be lost – we see it constantly with the loss of different mom and pop businesses on the road every month or so. Route 66 tells a story of the 20th century and how the US changed then. Some of it is a bit old fashioned and some of it has certainly out of date stereotypes, but it's important to know why it was like that and not airbrush it out of our memories.
The other big part of Route 66 that is so important for me is that it is by and large kept alive by small and locally run businesses. When you drive the road you really do make a difference to the people who live alongside it. By eating at local diners that get their food from local farms, money stays in the economy.
It's not often that vacations can do good in this world, but a trip on Route 66 can.