The final state along an epic road trip for some and the start of a trip for others. California has a lot to offer people who might just be getting a taste of the road while in LA or those who are road weary and still need a good Route 66 motel for the night!
Notable Places to Stay on Route 66 in California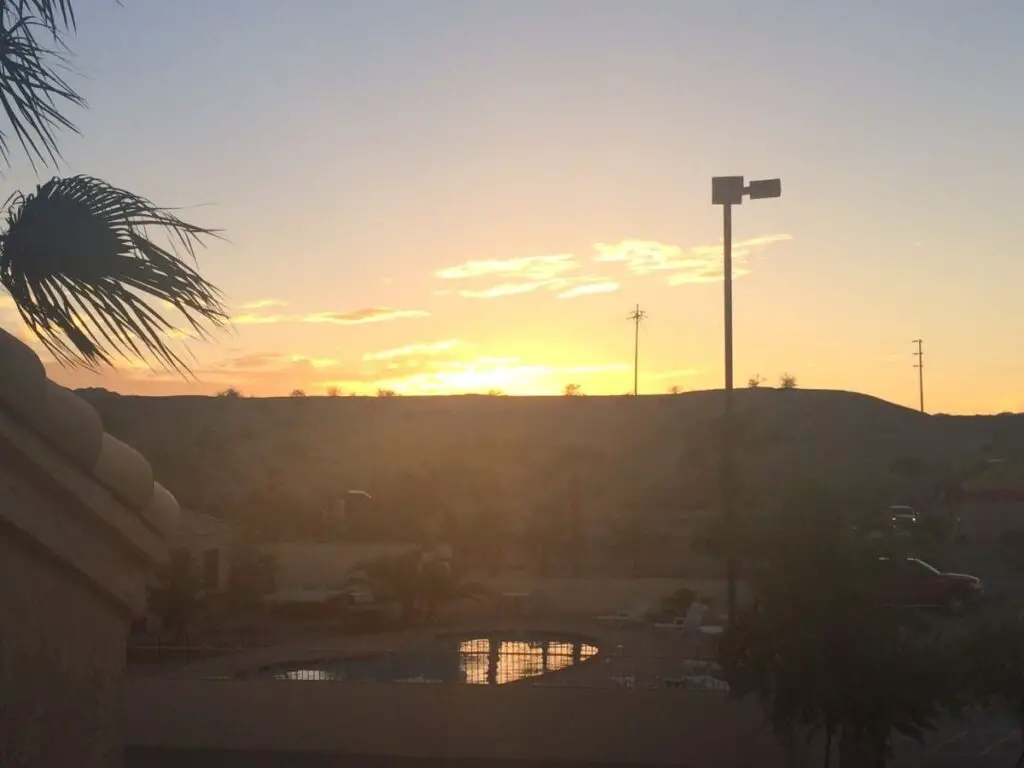 What kind of Route 66 motels in California can you expect?
California on Route 66 is divided into the desert areas with not much to offer and the sprawling metropolis of Los Angeles with a glut!
The motels along Route 66 in California are a mix of old relics of the past, some quirky options and plenty of charm!
Santa Monica, the end of the road, is one of the most expensive places you'll find when driving Route 66 so either go with it and splash out or stick with a motel if you're doing the trip on a budget.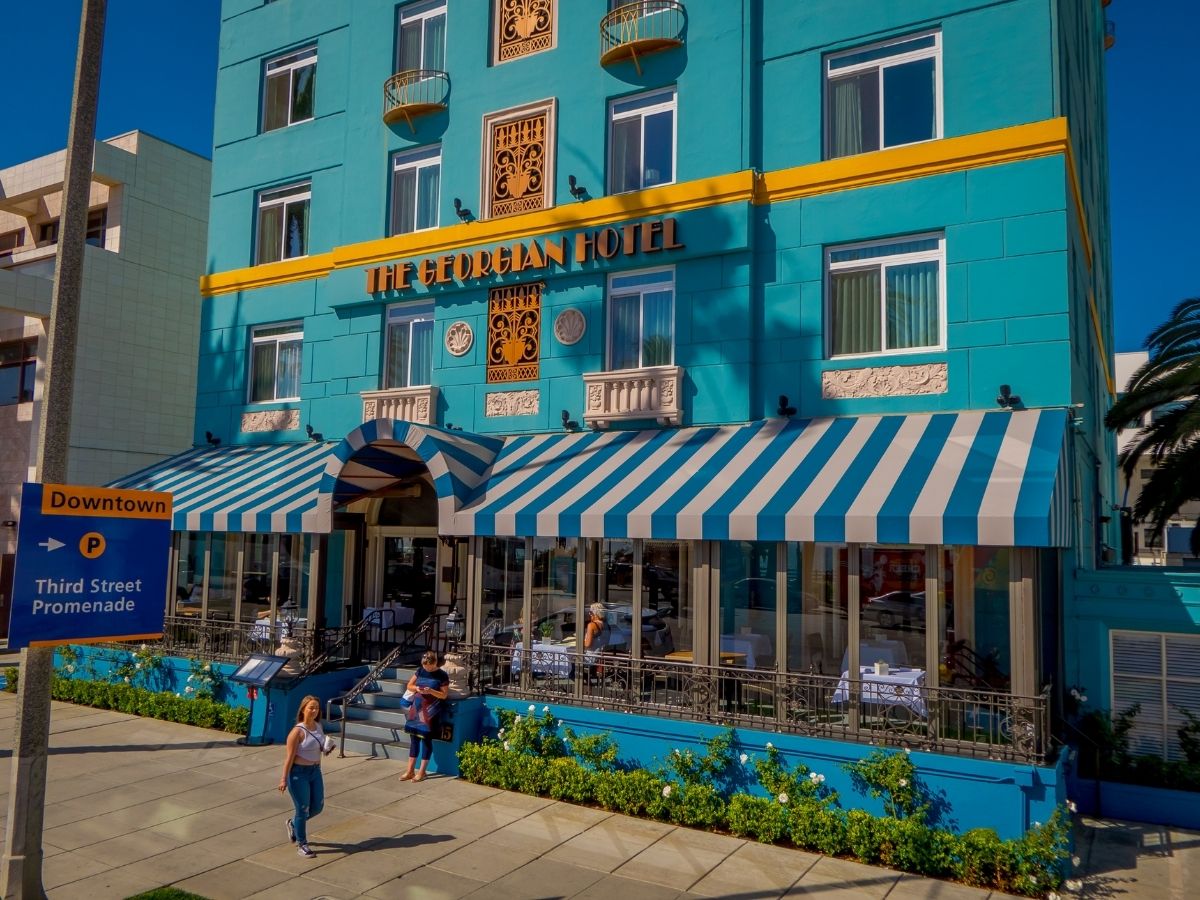 Should you book your Route 66 accommodation in California in advance?
The answer to this depends on your personality and whether you want guarantees along your road trip. I like to book my accommodation in advance and tend to do this all the time. I don't always book weeks or months out, sometimes I leave it late and book on the day of arriving or a few days before
If this isn't for you and you want to do it the old fashioned way then that can work too. Perhaps you might like to see how the day unfolds and choose your stop each day? Since there's almost always a lot of chain hotels around too you'll likely be ok.
If you have specific places you want to spend time in or motels, like the wigwam motels, that are a must see then it makes sense to book ahead. Los Angeles or Santa Monica should be booked in advance I think.
If you're traveling in high season or over public holidays or perhaps even weekends it might be good to book in advance.
With all of this in mind, please note that this is just a list of motels and hotels in California along Route 66.

I have not inspected every property on this list and inclusion here is not a recommendation. Even though we have first hand experience of some on the list, things can change quickly.

Reading reviews is best practice before booking or if you're just turning up, ask to check a room before paying.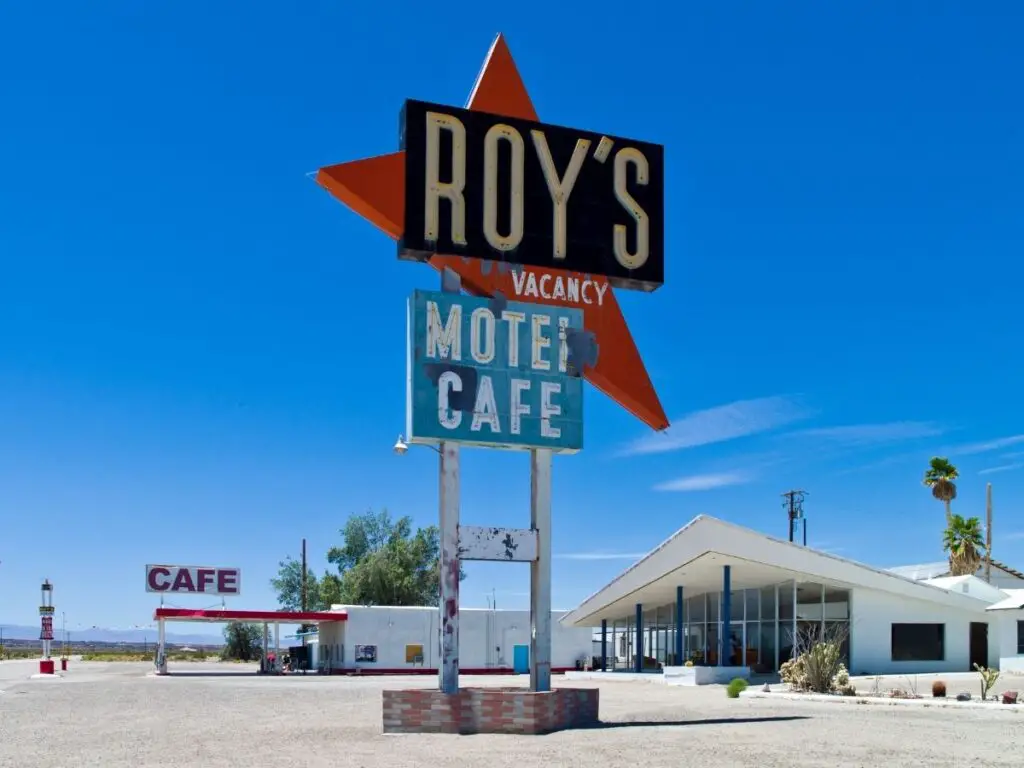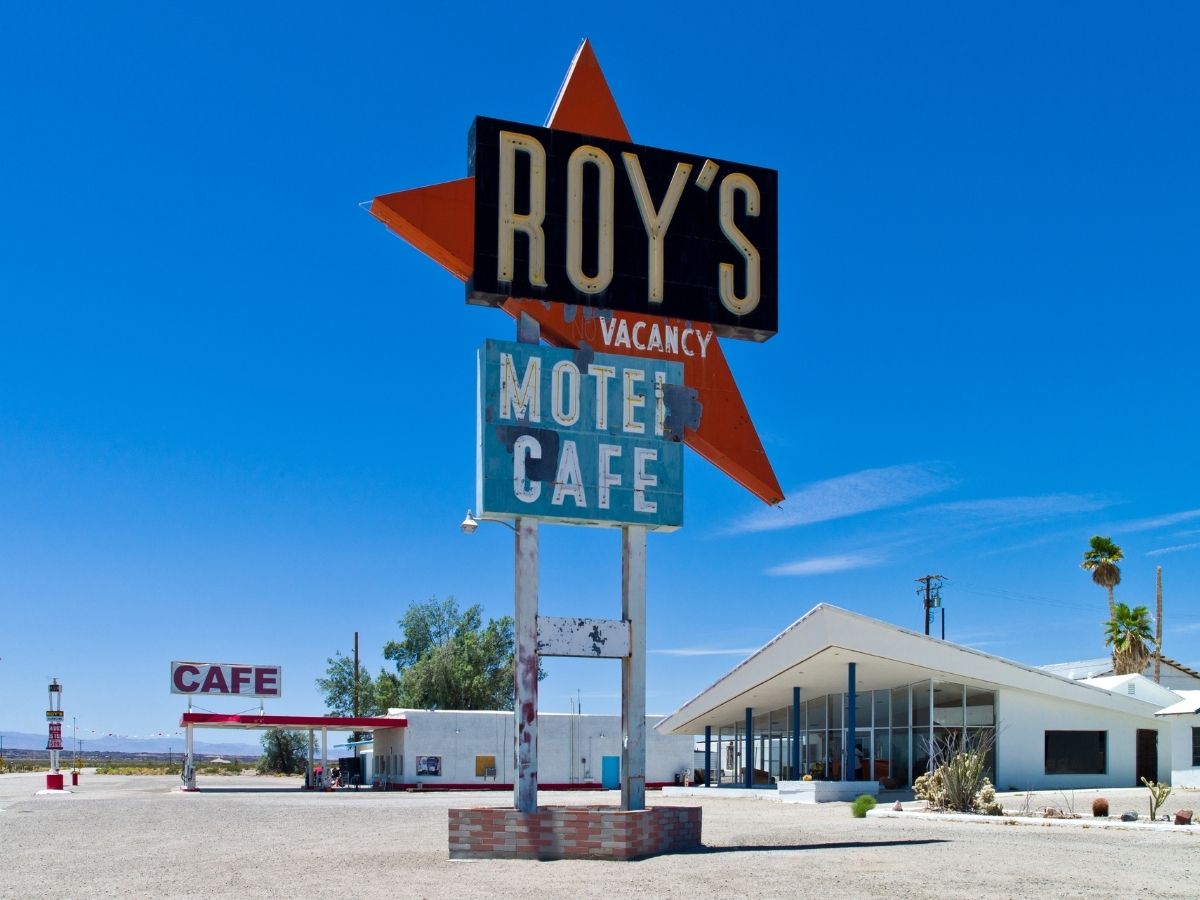 Where to stay in California on Route 66
These lists try to be just independent options whether historic motels or not. You'll always find a tonne of chain hotels along the route too.
I'll likely have missed a lot in the Greater LA area – it's a busy area! If any favorites are absent do leave me a comment and I'll add them in!
Needles
The first town of note in California, and a good jumping off point to see Hoover Dam or Las Vegas.
Barstow
It's a long drive between Needles and Barstow – almost 150 miles with no other accommodation options (yet – Amboy might reopen Roy's Motel one day!). Barstow is a railroad town with lots to see including museums about the history of the trains that ran through here.
Victorville
Cajon Junction
San Bernardino/Rialto
Rancho Cucamonga
Pasadena
Los Angeles
Once you get into the city of Los Angeles it's tricky to stay directly on Route 66 anyway. If you're planning to stay in the city check out the map below to find the right area for you.
Santa Monica
The final stop! There are some wonderful, and top end, hotels in Santa Monica which can be a welcome relief from the budget stops on the road. If budget is important to you then I advise to book in advance! Check the above map too for lots of options.