Hi there and thank you for signing up to join my Route 66 community!
IMPORTANT
in order to get your freebie and start receiving emails you MUST go to your email, find the message from me and confirm that you want to be a part of this community.
You can go and do it now – I'll be here when you get back…
Hey! Welcome back!
Here are some of my most popular posts to help you on your Route 66 planning journey – enjoy!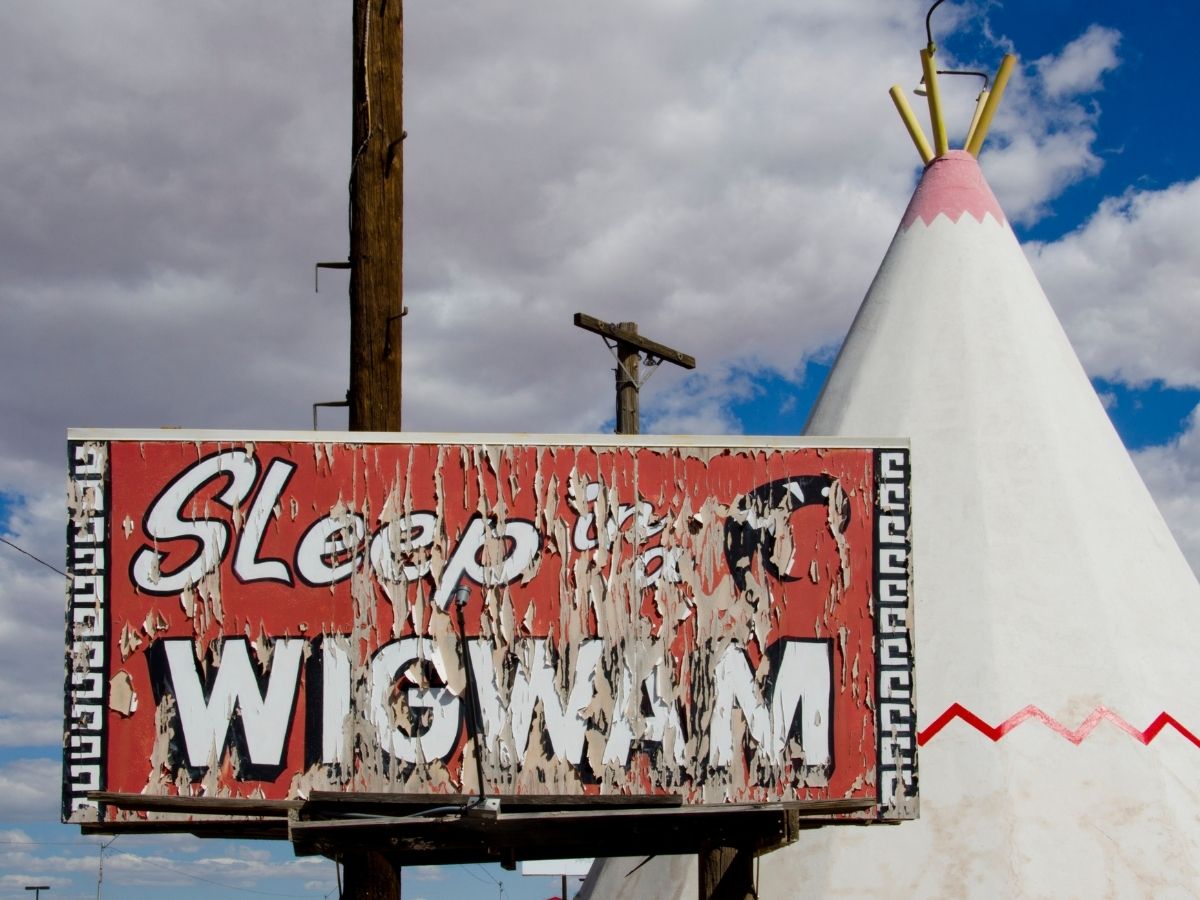 If you're planning a trip on Route 66 then it's pretty likely that it's history is one of the big draws for you.  We're looking today at the historic hotels on Route 66 that you really cannot miss on your journey.   These are the top, most popular and, some might say, best historic hotels …
Read more