Talk about driving Route 66 and you'll always get a tonne of people saying how it's on their bucket list and that they really want to do it – doesn't matter their age or demographic, it seems to transcend the lot! But one of the following questions that often comes up is: Is Route 66 worth it? Or is it simply over hyped?
As you can probably imagine, since my site is based on Route 66, I may well be a bit biased. But I hope that you'll allow me a little time to show you why I think a trip down the mother road should be considered and ticked off that bucket list!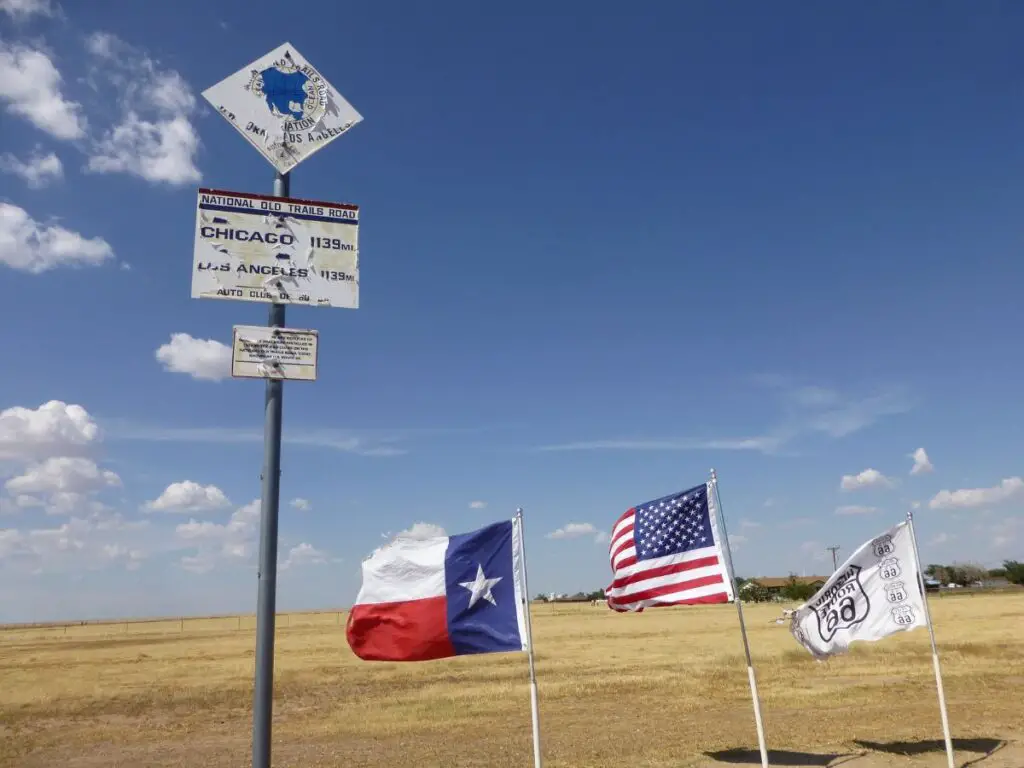 Is Route 66 worth it?
So, is Route 66 still worth driving in 2022?
Yes! It's one of the world's top driving roads and for good reason – you have history, exploration, food, amazing landscapes and classic personalities to discover!
If you're still wondering if it could be worth planning a Route 66 trip then take a look at these reasons…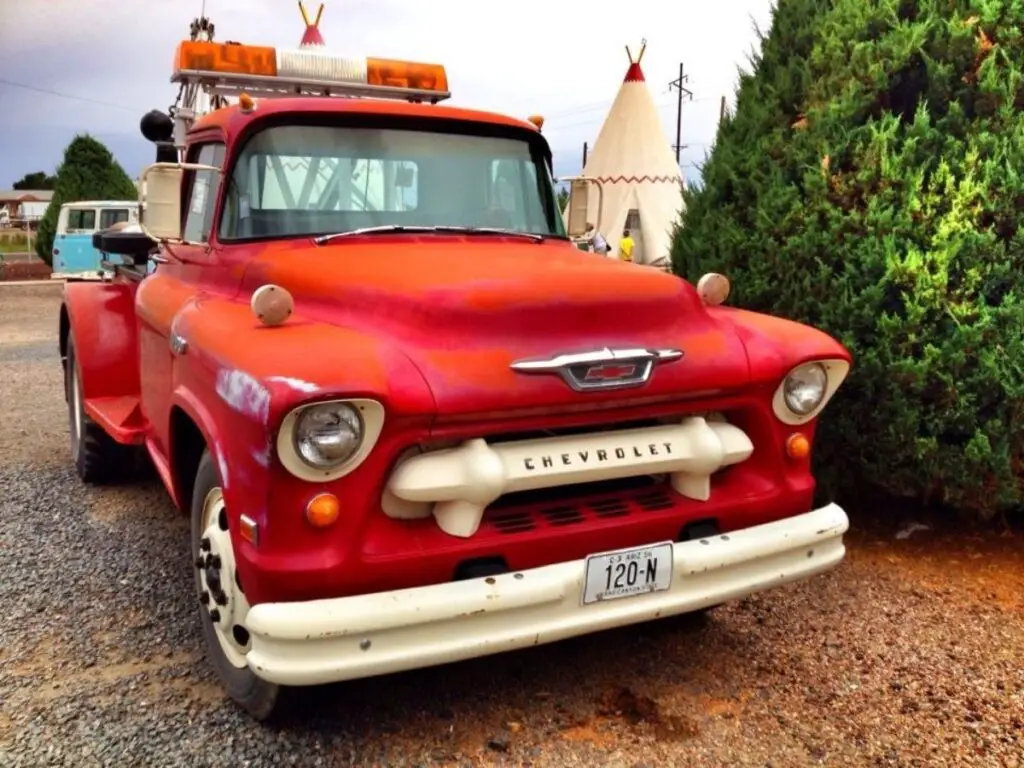 It's a true, iconic, one off road trip
This road trip is on many people's bucket lists for a reason – it looks awesome and you can just imagine yourself traveling down the open road, stopping when something takes your fancy. That feeling of freedom that a road trip gives you is something that attracts so many people.
So if you've always wanted to do it, should you just go for it? I mean, you'll always wonder if you don't.
I don't meet many people who regret traveling somewhere, even if it's not quite what they expected. And sometimes it exceeds those expectations!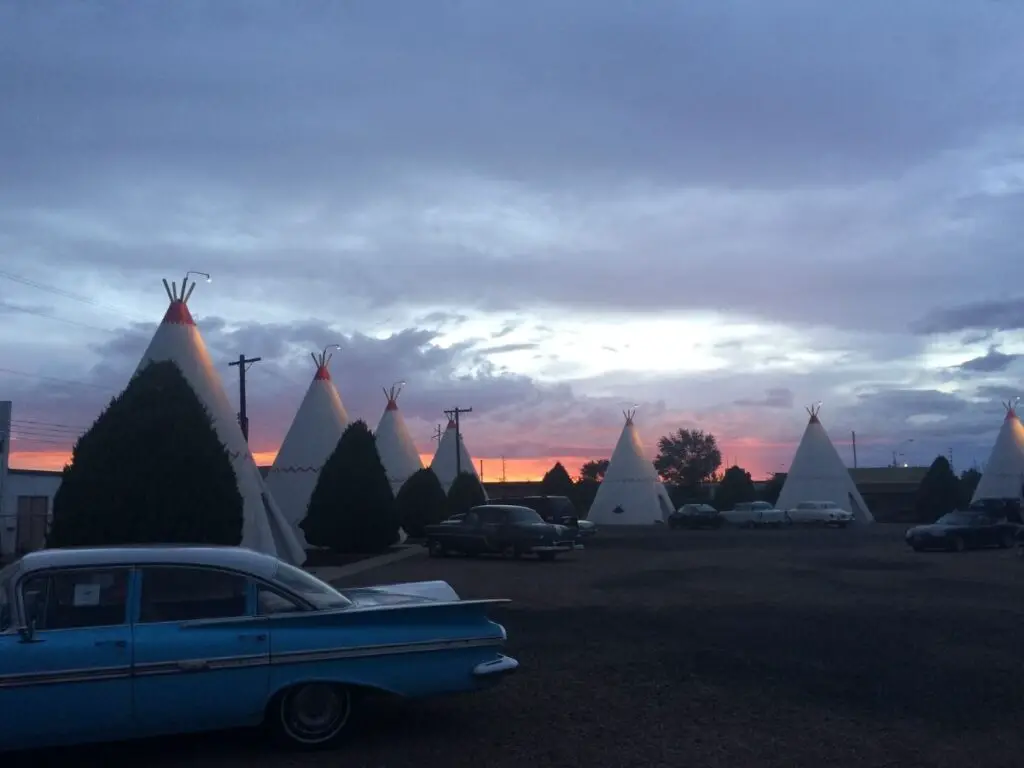 You support local, American businesses
I'm a big proponent of ethical and sustainable travel. If you're going to explore the world I really believe in allowing you to do that, but that comes with some responsibilities to give back to the communities you're traveling through.
That applies to your own backyard too. Route 66 is driven by loads of US citizens each year as well as international travelers too.
Driving route 66 and stopping at local restaurants and drive ins for a bite to eat really helps the locally owned businesses.
Staying at Mom and Pop historic hotels and motels again puts money back in to the local economy, creates jobs and puts a real smile on the owners face!
Chain hotels, food options and grocery stores have their place of course, but what makes Route 66 is the local businesses. You can really feel good about your tourist dollars when you drive it.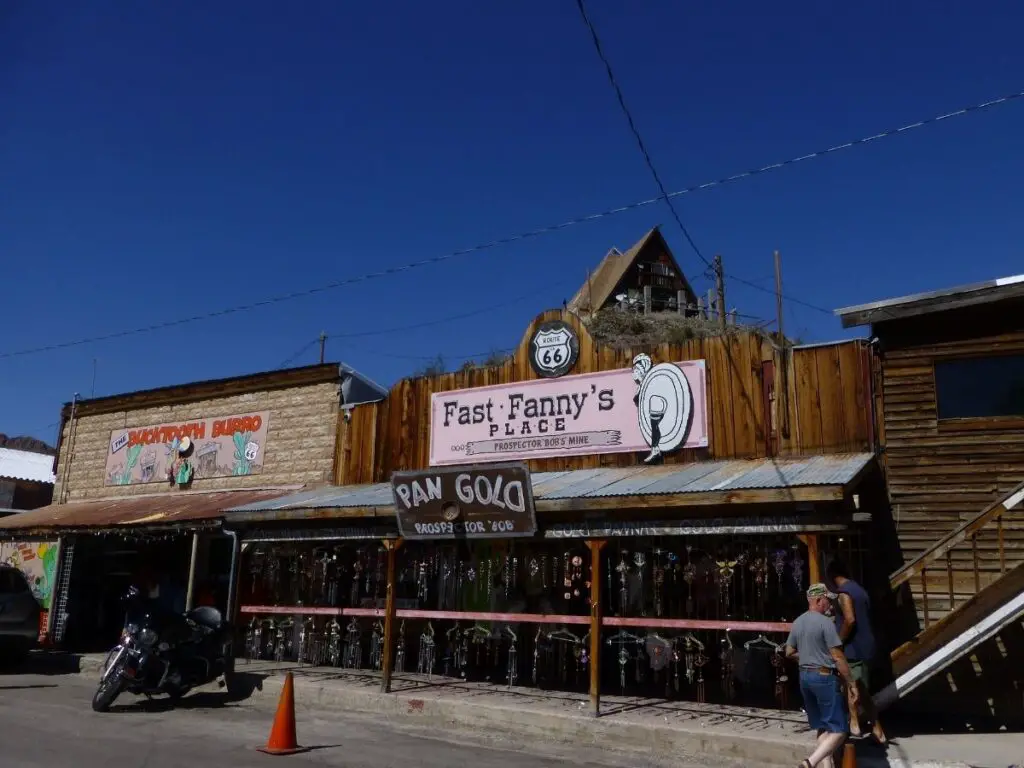 You can see the past as you drive it
This road trip is just dripping in history and the things you can learn about on a trip is so varied. It doesn't matter whether your interest is civil war, wild west, Native Americans, WW2 or pioneers on old trails – Route 66 has it!
And that doesn't even take into account the recent history, decaying motels from the sixties and classic cars dotted along the road as well!
Museums can help to explore more details on the road and if you travel it I definitely encourage you to add some in to your itinerary. Some are quirky like the Devil's Rope museum (all about barbed wire), some look at the history of Route 66 as a whole, some on a local level.
You'll find ghost towns that are empty and some that have been somewhat revived like Oatman – it's now a bit of a tourist area capitalizing on the gold rush that the town experienced and telling the wild west story!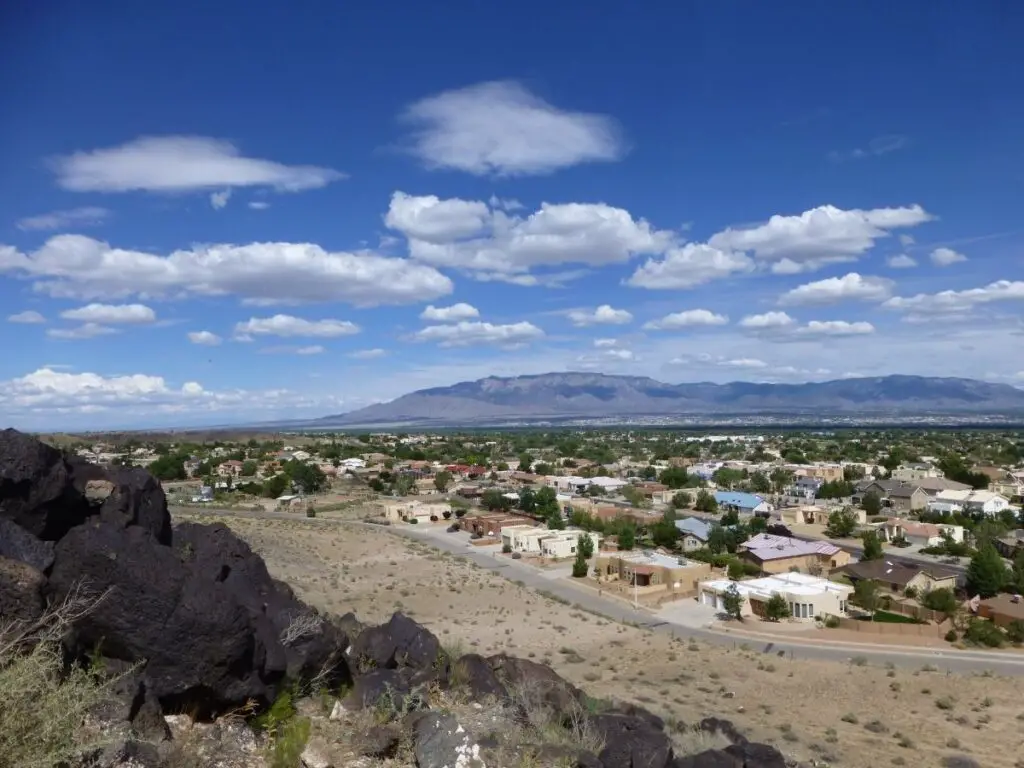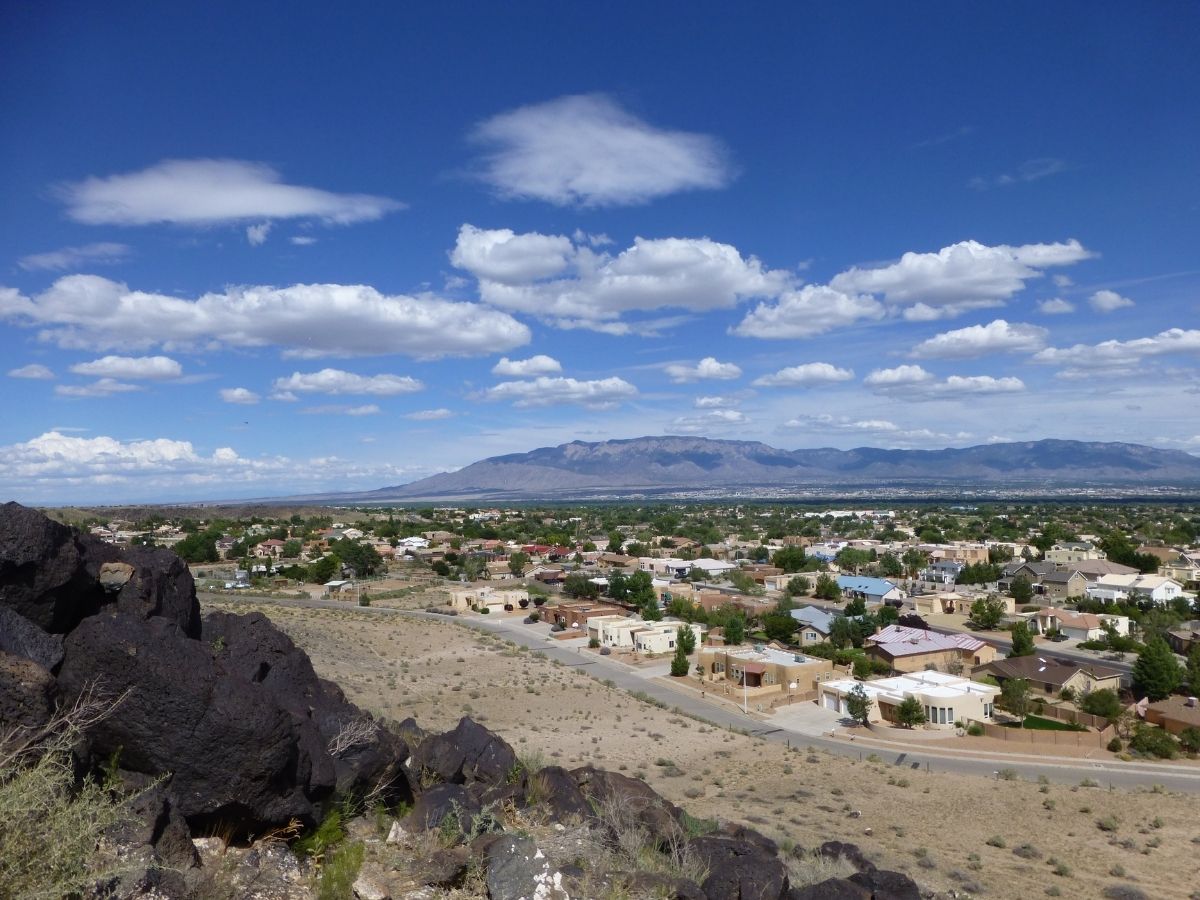 It has wonderful natural scenery to drive through
Since Route 66 winds through so much of the USA from the midwest to the west coast you really get to see a wide variety of natural scenery throughout.
It's not all the same and what you see while driving through Missouri is very different to that which is in Arizona!
If you love to get out and about in nature when on a road trip you'll love that there are quite a few National Parks and Monuments on Route 66 that have some amazing hikes and trails.
Don't forget a side trip to Grand Canyon National Park too – it's so close that it's almost a must add to any road trip.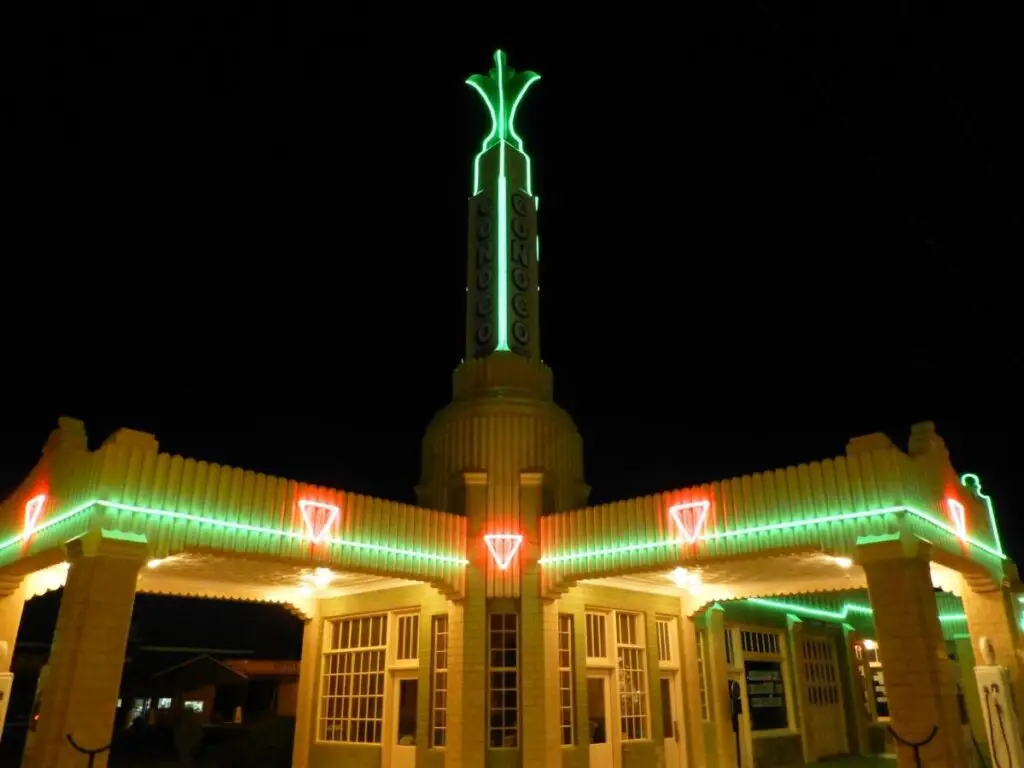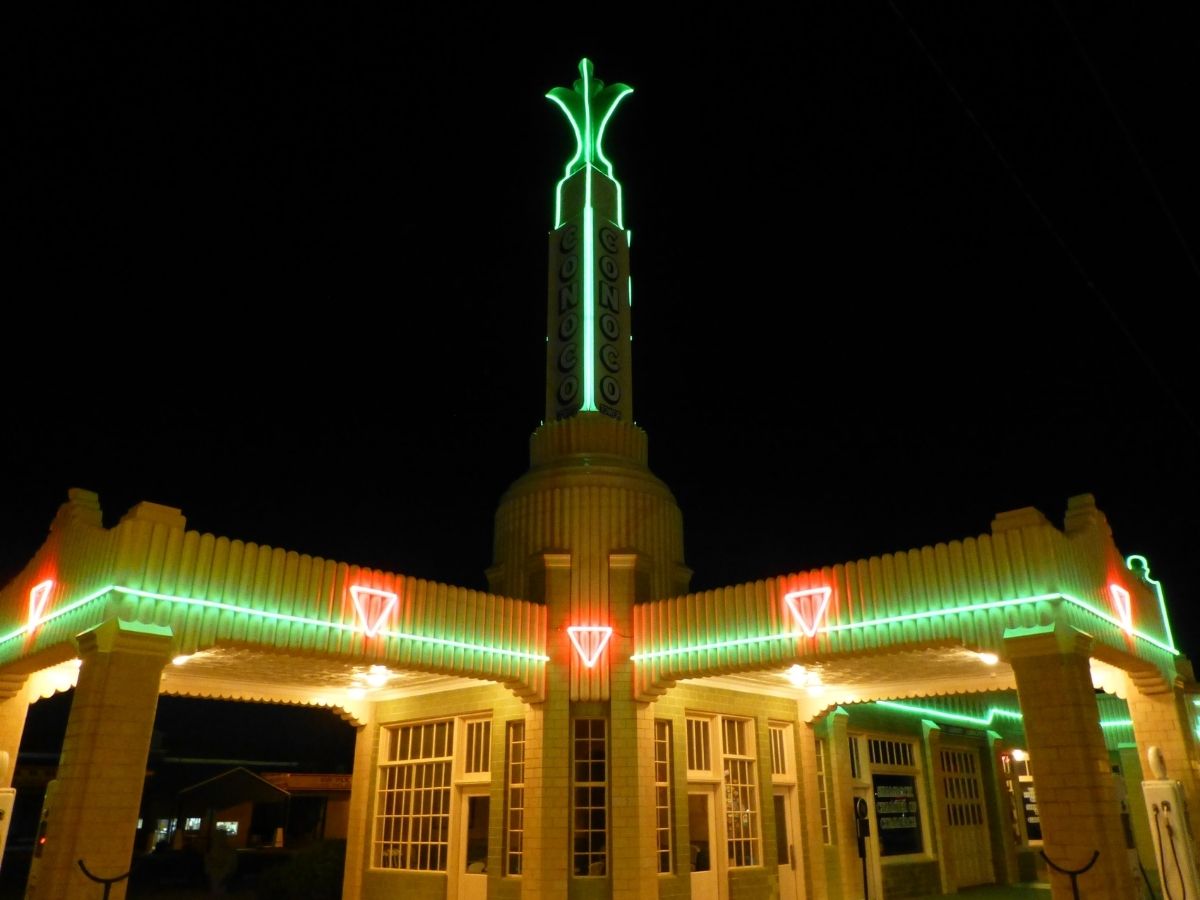 You'll see amazing vintage neon
This was one of the things that attracted me to the road, as simple as it might sound.
I wanted to see these old fashioned places, lit up how they used to do to attract the tourists and passers by to stop.
Not everywhere has good examples any more, but where it does it really shines. Check out Shamrock, TX, and Tucumcari, NM for some amazing evening shows. All free too!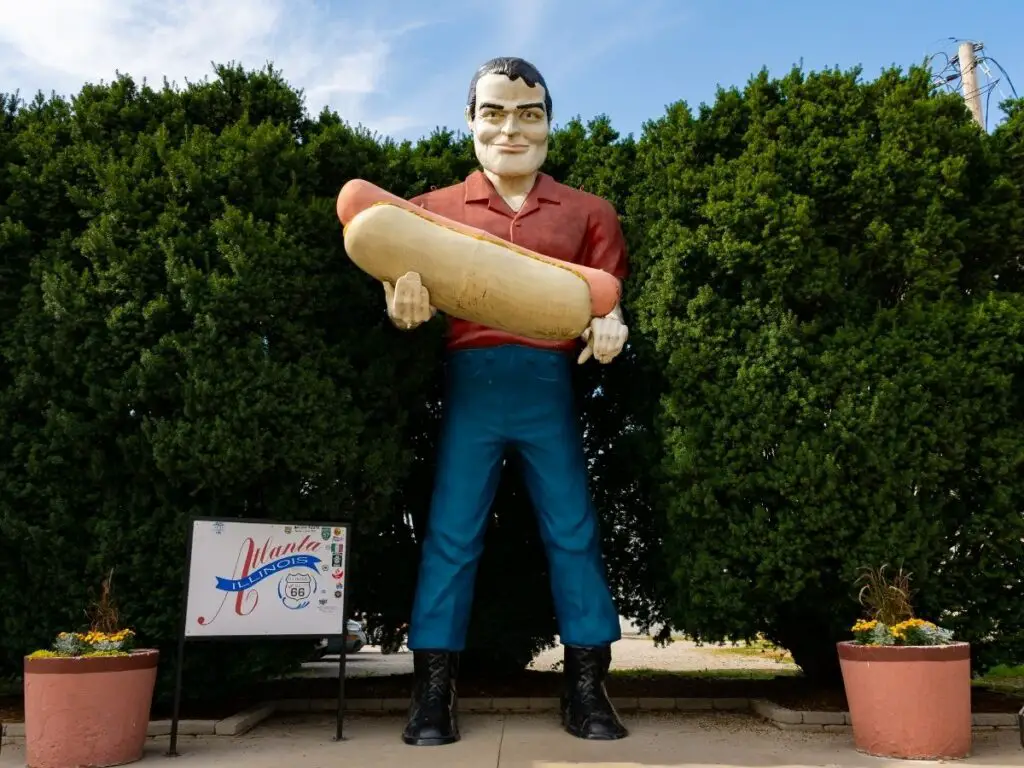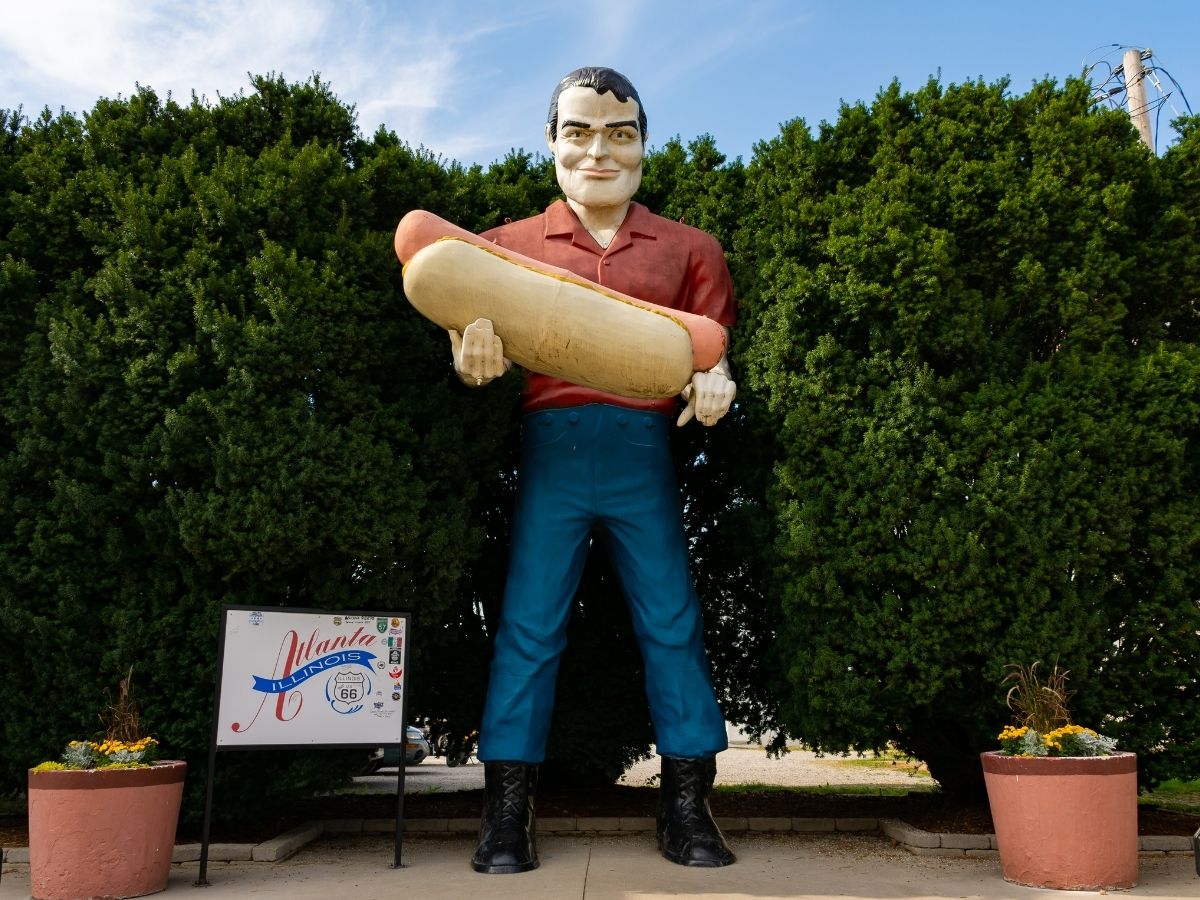 it has the quirkiest roadside attractions
One thing that can be said about Route 66 and that is the quirkiness of it! You'll find the most random attractions on the side of the road from giant muffler men holding hot dogs to dinosaurs and whales.
They can make a long road trip special though, give you an excuse to pull off the road and stretch your legs while having a good old laugh as you take a selfie.
This kind of roadside quirk is a very American thing and yes you can see these in different areas of the country too, but along Route 66 you're guaranteed a sighting of something interesting!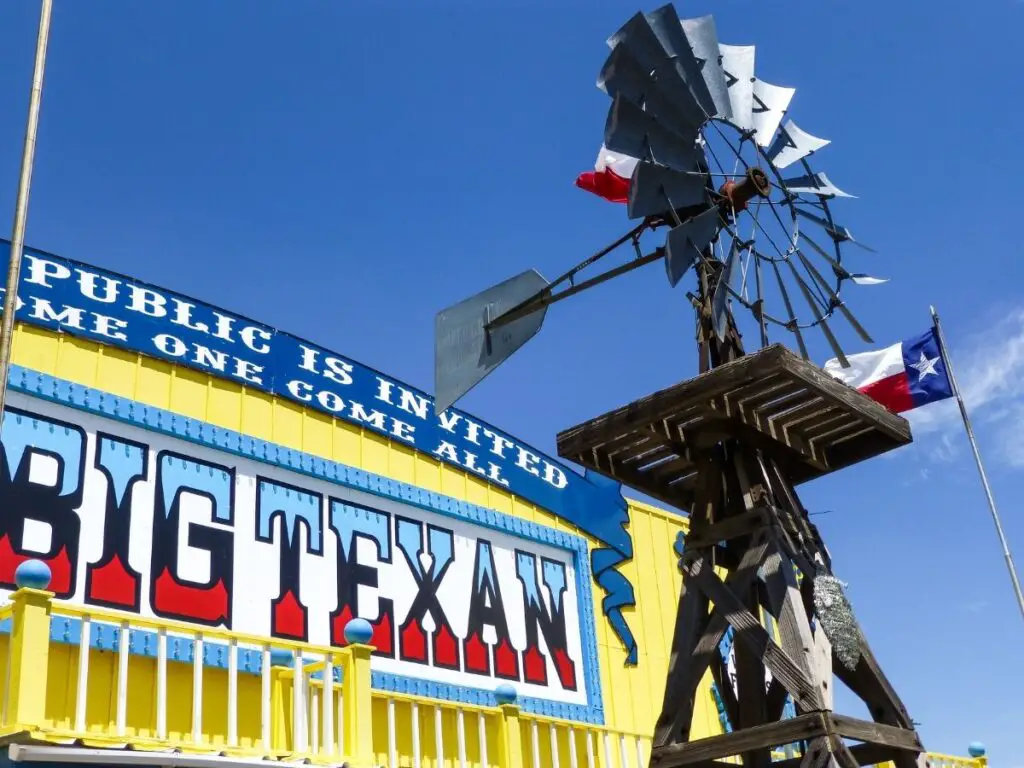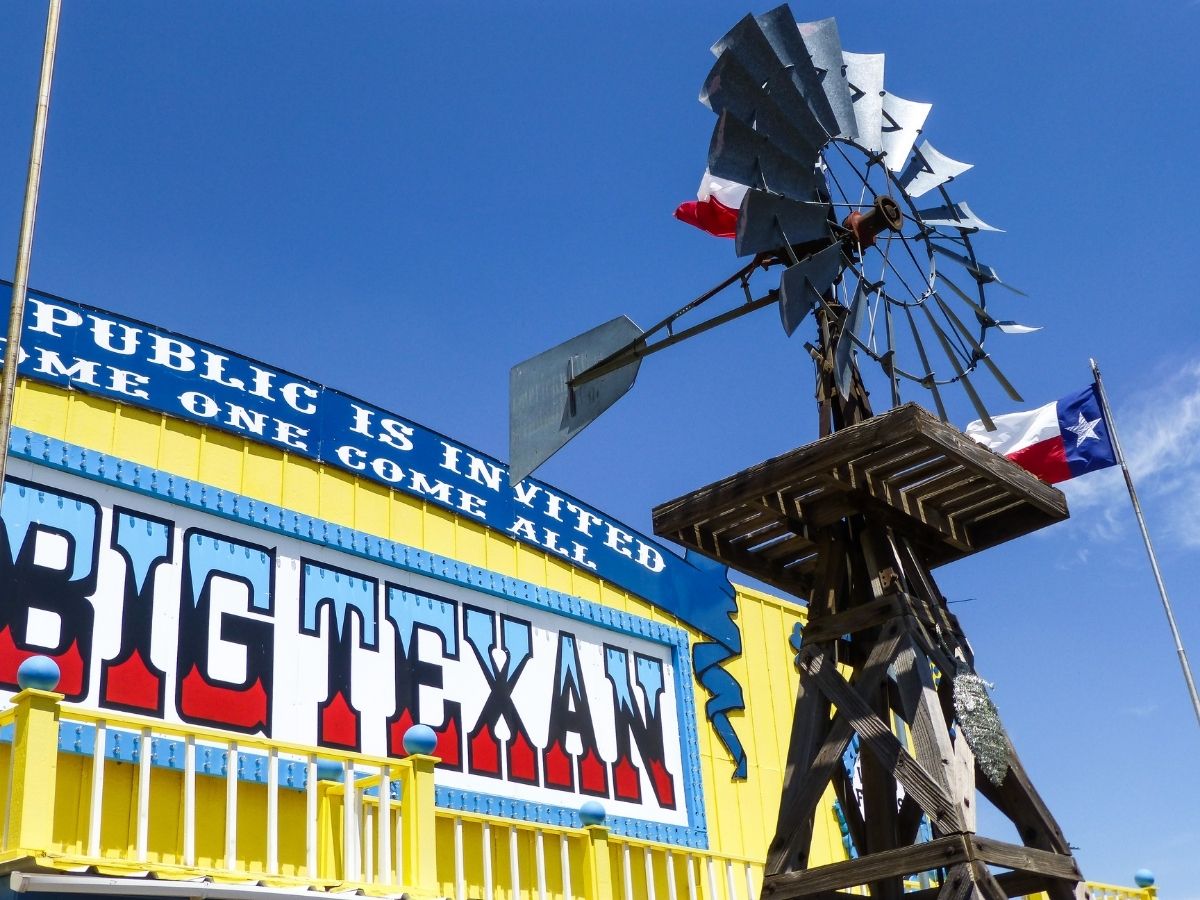 You can explore classic American food
Whether you love it for its simplicity, nostalgia or just because it's good old fashioned food to fill your belly, classic American food can be found up and down Route 66.
You might think that you'll just be eating the same thing on your trip but nothing could be further from the truth.
From deep dish Chicago pizzas when you set off, through to burgers, corn dogs, mexican and barbecue food – you'll have so much choice. And if you're fond of steak, well, don't miss the Big Texan in Amarillo!
Don't forget desserts and sweet stuff too – frozen custard, homemade pies, mikshakes and all the soda!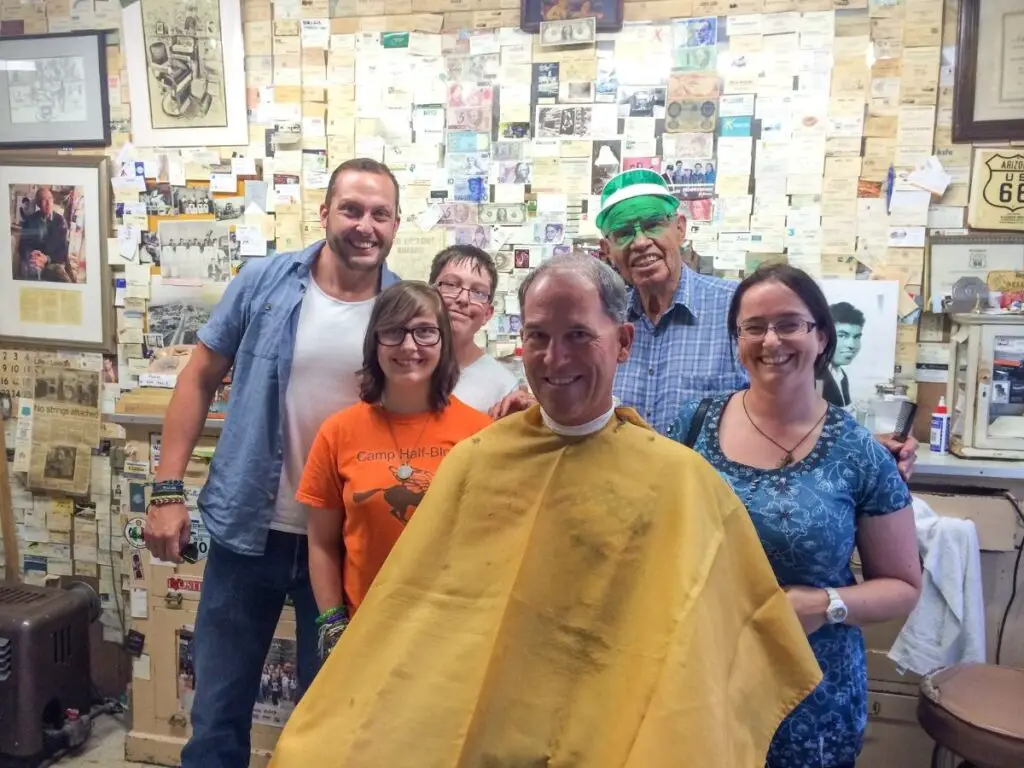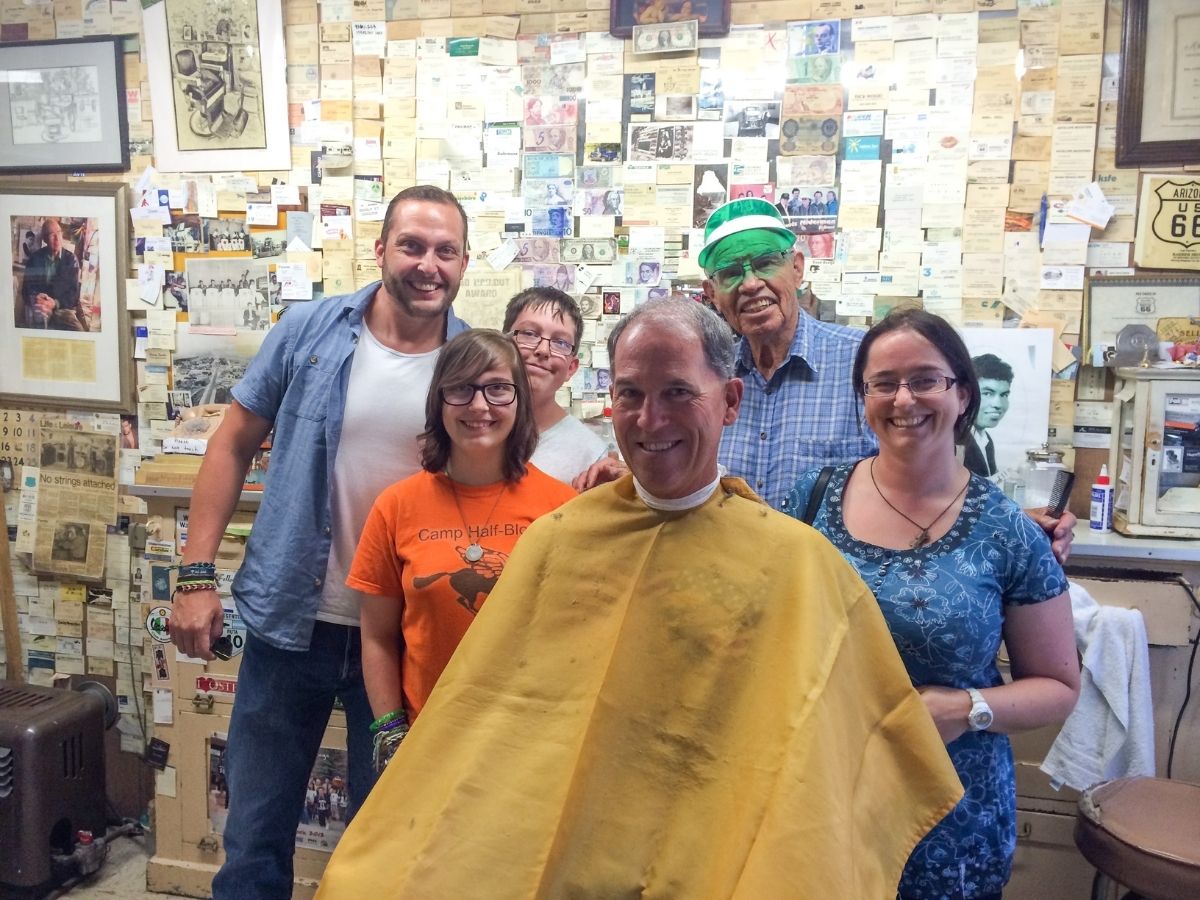 It's a very different America to the rest of the country
When I first told my American friends that we were traveling Route 66 some were surprised and seemed to think I would enjoy the cities of the country so much more.
Route 66 is a very different part of America the rest of the country – it's small town America for sure, but more than that, it's populated by people who are so proud of it and want to show it off and preserve it.
For anyone who is a city dweller or who is traveling internationally (like we do from the UK) put your preconceptions to one side and just enjoy the world here. It's different.
And after spending time in some US cities, I have to say I do love the slow life of the smaller towns!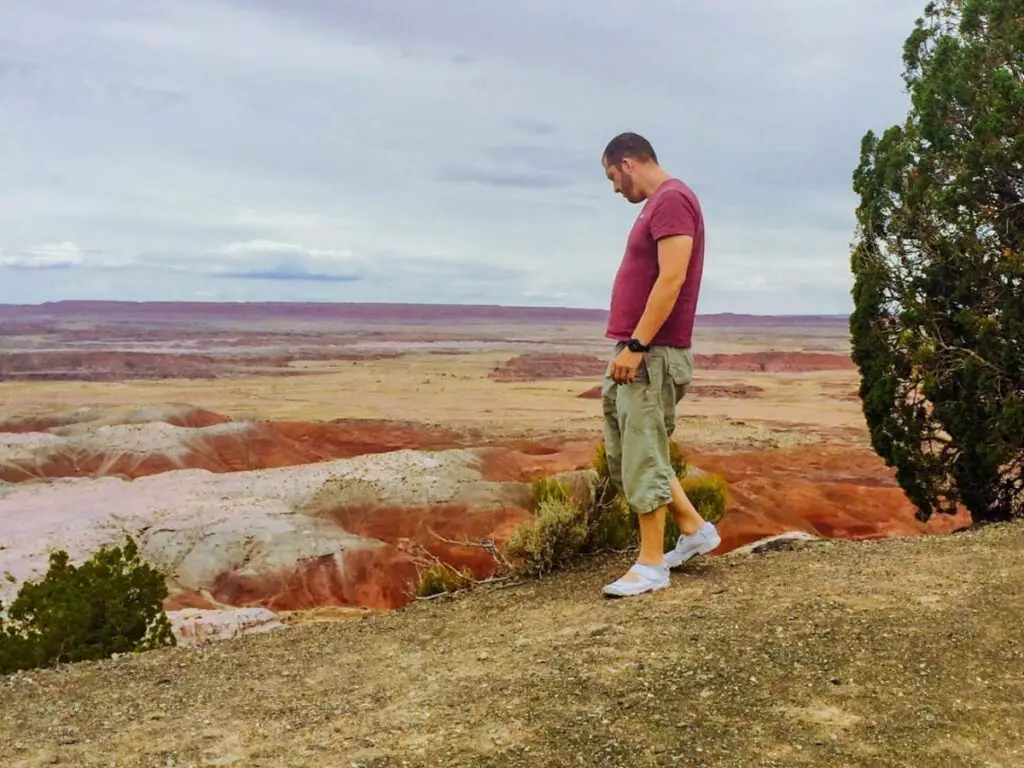 You can do as little or as much as you want
While Route 66 is a trip of truly epic proportions and the mileage might scare the life out of you, you don't need to do the whole road to have an amazing time and see some great sights.
If you only have a week on the road you might like to try and fit the whole of Route 66 in 7 days, or you could choose just a couple of states to drive through.
With so many big cities along the route it might make sense to fly out to one that is sensible for you and explore from a city base as well. That also will have the advantage of making your car rental a little cheaper with no one way fee.
There's definitely no rights or wrongs to this trip – despite what some purists will tell you. You can do it quick, slow, on a budget or a bit more luxurious.
Although, I can't promise that you might then want to do a return journey and see the bits you missed!